Study to show thyself approved by 𐤉𐤄𐤉𐤄
Build your vocabulary with new words, definitions, and origin stories every day of the week.
Paleo-Hebrew or Ancient Hebrew is the original language spoken by the Shemitic people known as the Hebrews. Learn about each letter or about the alphabet as a whole.
Utilize the category buttons below to see the words you're looking for based on how they relate to modern-day topics and interests.
There are many ways to help our cause
Donate
Contribute towards keeping the free resource of the online dictionary active. This supports the servers and the team that upload the scriptures and research the words.
Volunteer
Become an Ambassador and help spread the knowledge of the Paleo-Hebrew to help awaken the people of the Most High Elohim, Yahayah. Connect with us today.
See the latest words that we've added to the dictionary by looking below at the six words most recently released.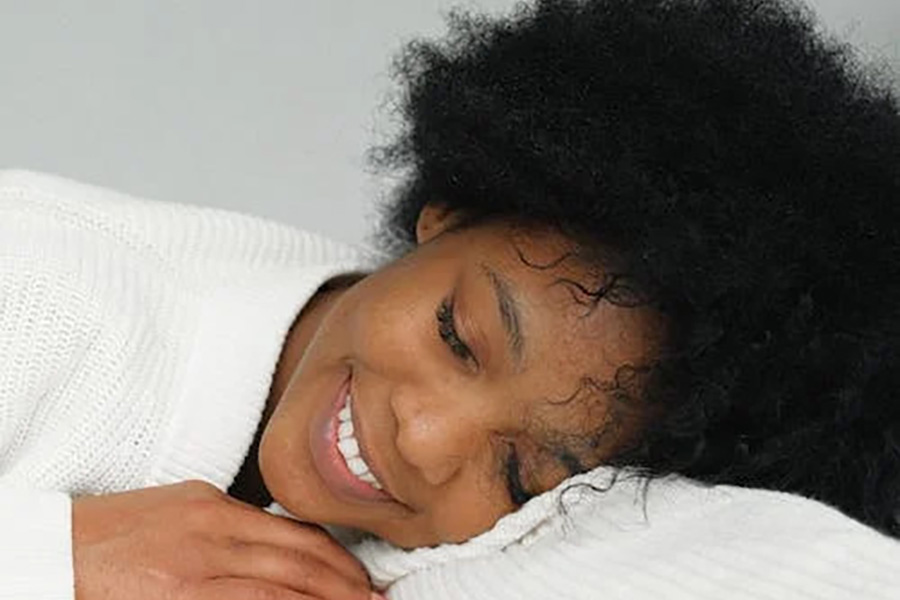 rest, cessation, relaxation
Saturn, Cronus, Geb, Hamurnu, Jabru, Perun/Rod/Sud, Toutatis, Ahura Mazda, Consus, Odin
Saturn is the sixth planet from the Sun and the second largest in the Solar System, after Jupiter.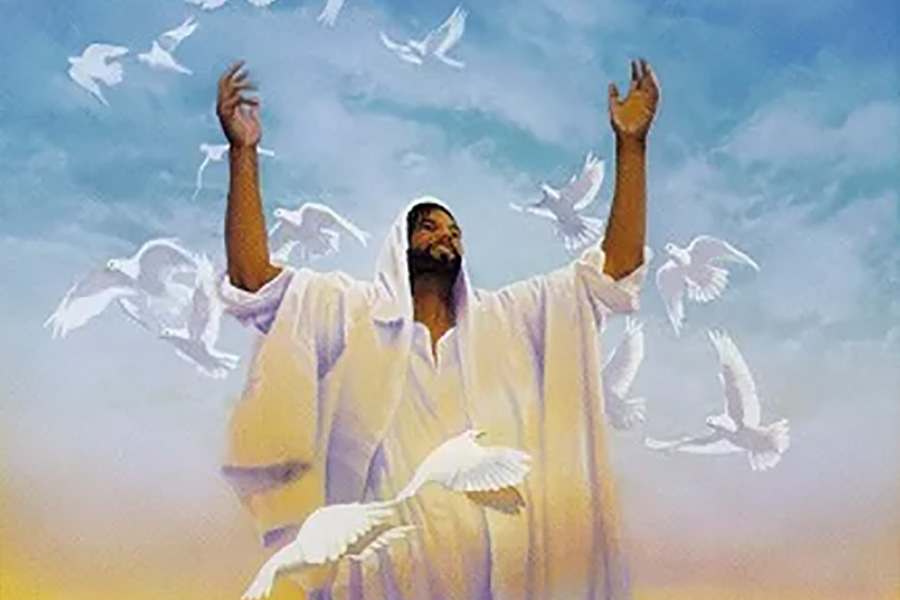 "I who creates is salvation"
the first-person proper name of the Messiah.